Mahinsa's Austin A40 Devon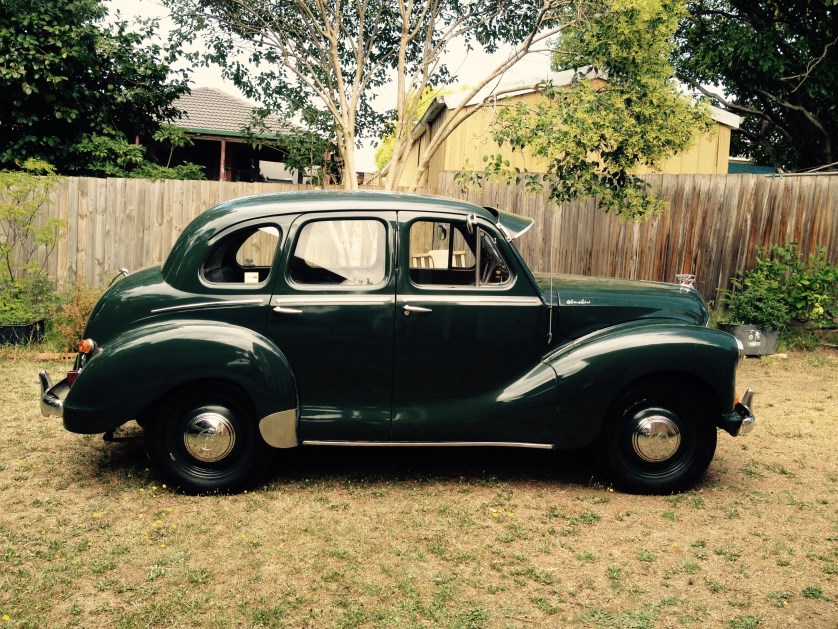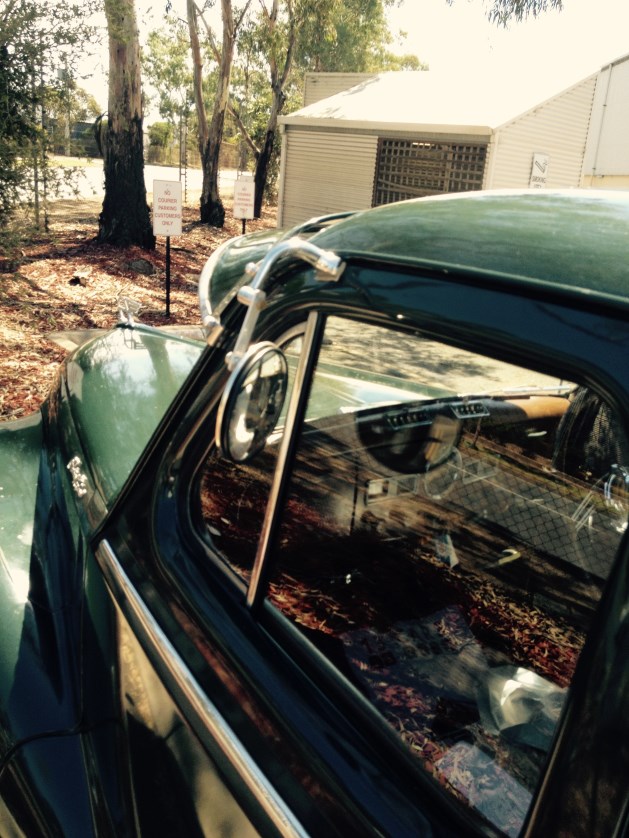 It is a 1951 model, which is first of the column gearchange.
First owner was H L White of Adelaide who purchased it in 1951 brand new,
and kept it till his death in 1996. After his death the car was with his
wife for Five more years. When she sold it the speedo reading was 55862
miles. I purchased it from Gram Buesnel of Adelaide the speedo reading was
only 65301 miles. The car is in very good condition.